Michael Jackson's Last Pictures
Michael Jackson and the Last Photos: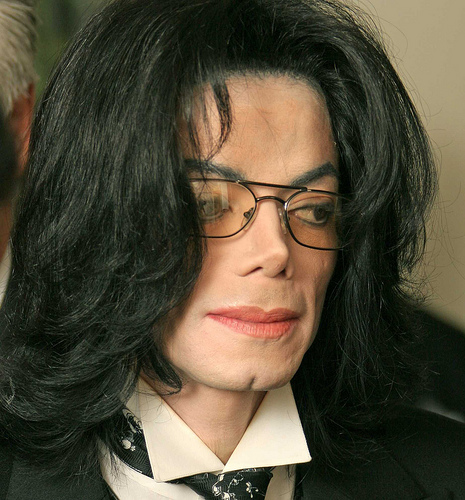 Submitted by Kiran Pahwa on Mon, 07/13/2009
Washington
, July 13 : Michael Jackson's sister La Toya has revealed that the legend's eleven-year-old daughter, Paris, has been

writing letters

to him everyday after his death.
"She wears Michael T-shirts every day and the walls of her room are covered with posters and pictures of her daddy. She still writes him letters every day, sweet lovely letters about how much she loves him. Her letters are brilliant. When you read them you cry," Contactmusic quoted La Toya as saying.